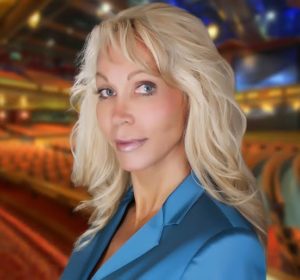 Welcome to Mortgage Professionals of Sun Valley, your premier mortgage company in Boise, ID and the surrounding area. We provide a variety of mortgage services, including residential mortgage, commercial mortgage, home loans, jumbo loans, and refinance. We have the skill and experience necessary to serve as your full-service mortgage broker and mortgage lender, offering the highest quality services and customer care in the Boise area.
With over 20 years of experience, our mortgage company offers respect, trust, dedication, integrity and a commitment to exceeding the expectations of our customers. We provide a wide variety of mortgage options under one roof with competitive rates, excellent service, and simple process. Our mortgage professionals are available when you are and we only give you fast and real solutions.
If you are interested in acquiring our mortgage services or if you would like to learn more about what we can do for you, go ahead and contact us at Mortgage Professionals of Sun Valley today for more information.
NMLS CO-38648
NMLS LO-38441
*Equal housing lender, rates and programs are based on borrowers ability to qualify.